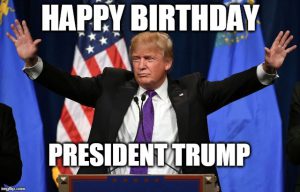 Happy Birthday President Trump!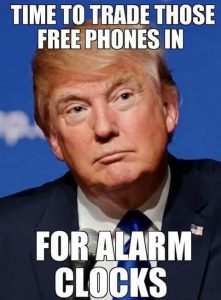 Time to trade those free phones in for alarm clocks!
Job numbers are up, unemployment is down. People are back to work! Thank you Mr. President!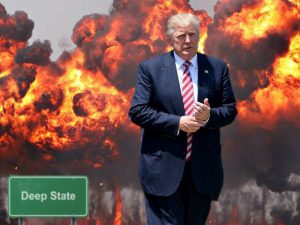 Draining the swamp. Obliterating the Deep State. Just another day at the office.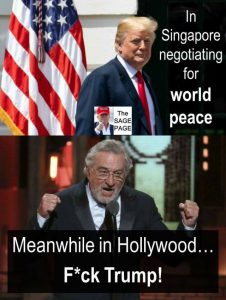 In Singapore, negotiating for world peace. Meanwhile in Hollywood… F*ck Trump!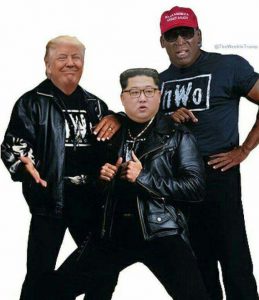 Thug Life!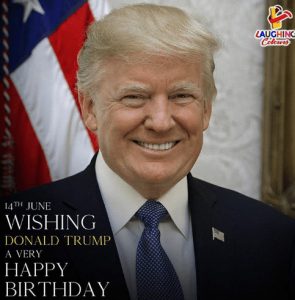 June 14. Wishing Donald Trump a very Happy Birthday!